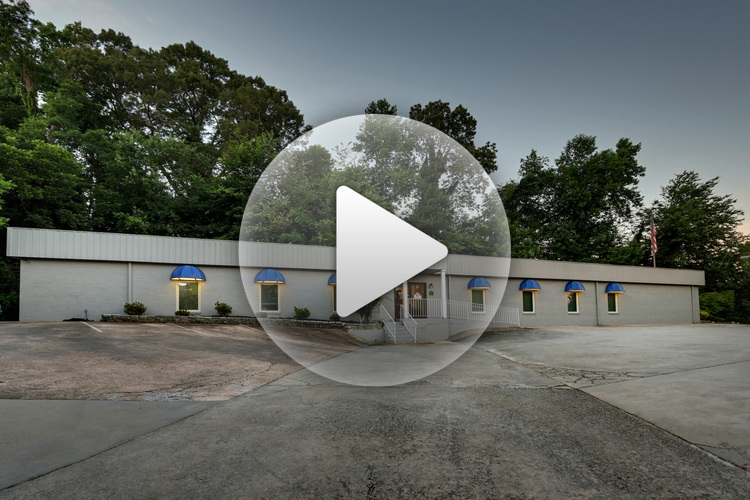 Chiropractor Office Virtual Tours
We have photographed many chiropractor offices over the years but Dahlonega Chirorpractic Life Center is our favorite! Dr. Todd is our personal chiropractor and also a great friend so it has been fun to chronicle the evolution of his office over the years. We first shot this tour over ten years ago and have updated it to keep up with the advancements and improvements he has made in the office.
What Made this Photo Shoot Unique
We understand that some new clients do not understand that Chiropractors offer more than just adjustments. The virtual tour allows them to see all of the different modalities and therapies that are available prior to showing up for their appointment.
Mixing Business With Pleasure
We live 12 hours away from our favorite chiropractor so the chance to get adjustments and try out some of the new therapies is an added bonus to this shoot. There is no one we trust with our health any more than Dr. Todd so there is no business we are more proud to showcase than his!
Thanks to Dr. Todd Holubitsky and the team at Dahlonega Chiropractic Life Center for making this another great virtual tour shoot!
---
Check Out More Healthcare Virtual Tours and Photography